RIO GRANDE
del Añasco - Taino section
• Rio Añasco
• Class II – III – 8 Miles – 3-4 hours
• Good for first time rafters
• Location – Puerto Rico
Rio Añasco (Añasco River), Taino Section, 8 Mile, Class II-III (3-4 hours) This is a great day trip for the whole family, with its lush vegetated banks, it's challenging rapids, wildlife and its scenery of the surrounding mountains you can't ask for anything more. This section is also very rich in Taino history dating back to the Spanish settlers, and the story of Diego Saucedo. Puerto Rico Rios Rafting Company will make sure that safety is number one.
We provide every guest with all the necessary equipment (Helmet, Lifejacket, Paddle) All our guides are First Aid and CPR certified. We give you a full safety talk where we cover all the do's and don'ts of whitewater rafting. Midway down the river we stop and have a picnic lunch where we provide sandwiches, fruit, snacks, juice and water. With its easy access, this is the best adventure on the Island of Puerto Rico.
Rio Añasco One Day Prices:
Monday-Friday $109.00 per person
Saturday-Sunday $129.00 per person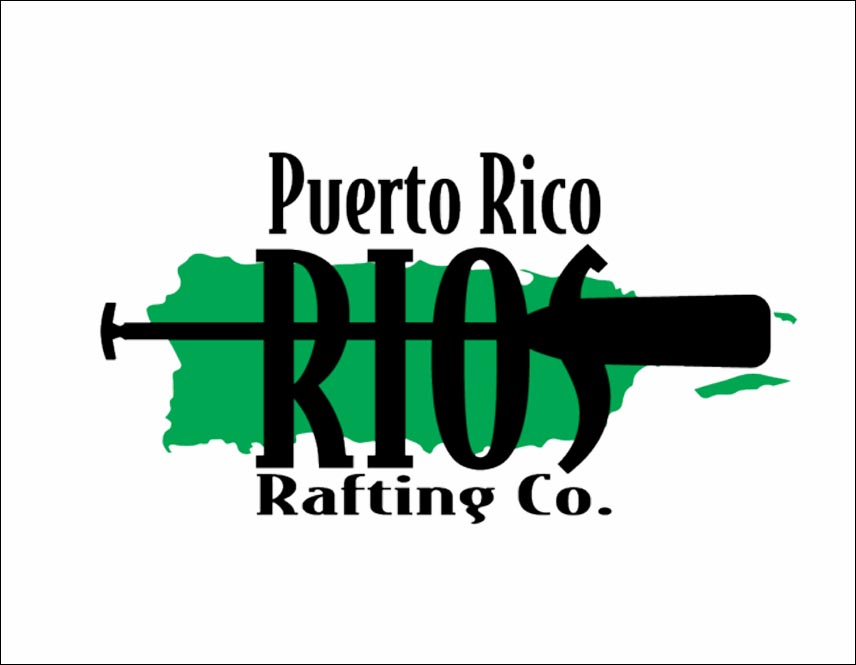 CONTACT US TO BOOK YOUR PUERTO RICO WHITEWATER RAFTING TRIP TODAY!